WALTON REFERRAL PROGRAM
Refer More
Get More!
How it works:
If you enjoy the service that the Walton Insurance Group has provided, then help us spread the word! When your friends or family contact us for a free insurance quote, tell them to mention your name and we'll send you a FREE gift card. You can enjoy the gift card and keep earning more for each referral. We really appreciate your business as well as your referrals and this is just a small token of our appreciation!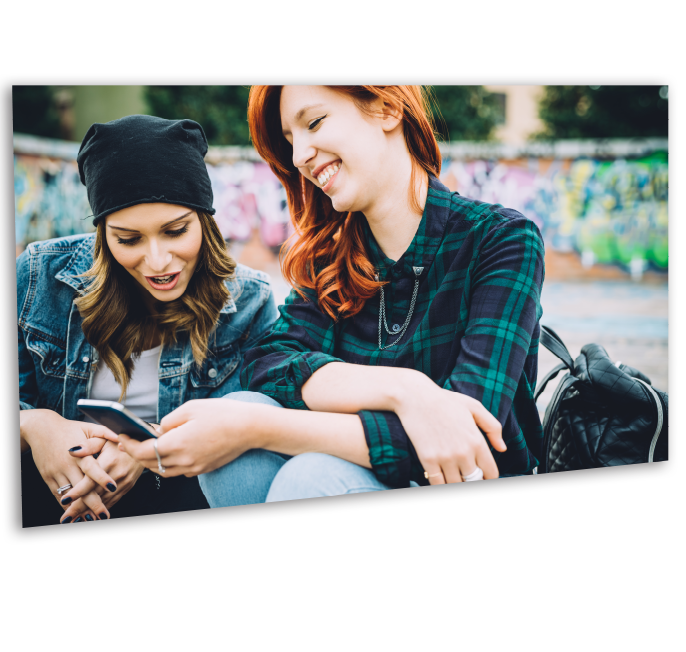 Walton Impact Stories
BECAUSE OF YOU, WE CAN TELL STORIES
We Believe In Our Community
With multiple insurance agencies to choose from, why Walton?
We want to be storytellers in our community by highlighting the organizations who are making a meaningful impact for the good in the place we call home. Our gift to you is for your story, your mission, to be told in a way that benefits your organization for the days to come.
Want to get a quote or learn more about Walton? Let's talk.