Interested In Getting A Quote?
Since 1951, we've been the trusted choice for families, businesses, and causes in your community. Get a quote started below!
OUR MISSION
It All Starts With Trust
At the Walton Insurance Group, we are committed to being the most trusted insurance professional in our community.
OUR PROMISE
Exceeding Expectations
We will earn this trust as a team, providing service, knowledge and professionalism beyond our client's expectations, recognizing they come to us to protect their most vital and valuable possessions.
OUR BELIEFS
Who We Are
We believe in honesty, family values, innovation, and community involvement, This is our culture and our course to the future.
Telling Stories Of Causes In Our Community
We believe that our business exists to make our community a better place. Our team is empowered to find causes in our community that we can support and tell their story. In 2018, we launched an employee-led committee that does just that. The Walton Impact Committee's purpose to find and tell stories of organizations that are relentless in their pursuit of community enrichment.
If you would like to nominate an organization or cause that you're passionate about, we'd be honored to learn more about how we could help.
AMAZING PEOPLE, PROCESSES & CARRIERS
Why Walton?
An insurance policy is essentially a promise to pay for covered losses that occur to your assets. At Walton, we take this promise seriously, from the minute you accept the policy, to the moment a loss occurs, and beyond.
Dedicated Team
Understanding your needs is critical to find the protection you need. Our team is here and ready to help.
In-House Claims Team
If you have ever have to make a claim, Walton has a team of claims professionals who are here for you every step of the way.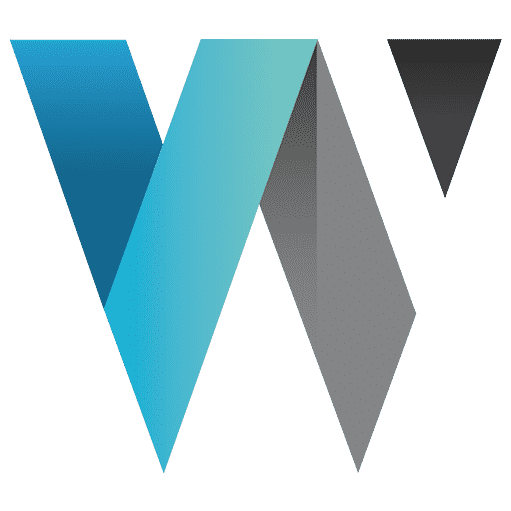 Multiple Carriers
With access to a wide variety of insurance carriers, our team will work with you to find the most competitive solution.
Since 1951
We've been serving your community for nearly 70 years helping countless people find solutions to their insurance needs.