Helping You Protect The Place You Call Home
Walton is an independent insurance agency, which means we have multiple carriers to choose from to find you a policy for your home. If you're interested in receiving a quote from one of our insurance professionals, we'd be happy to chat!
Dedicated Team
Understanding your business' needs is critical to find the protection you need. Our team is here and ready to help.
Multiple Carriers
With access to a wide variety of insurance carriers, our team will work with you to find the most competitive solution.
Claims Team
If you have ever have to turn in a claim, Walton has a team of claims professionals who are here for you every step of the way.
Since 1951
We've been serving your community for nearly 70 years helping countless people find solutions to their insurance needs.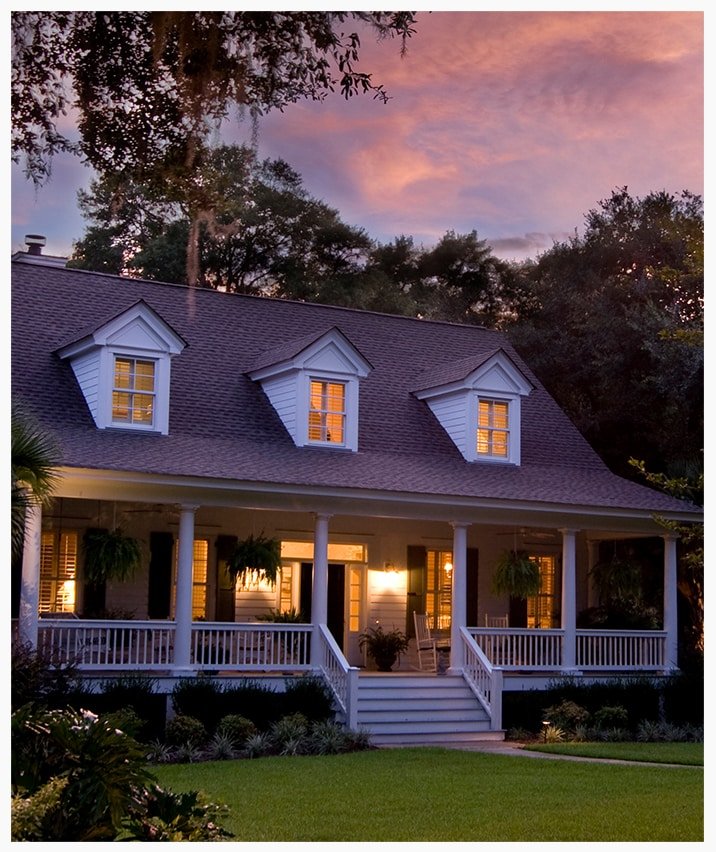 IN-HOUSE CLAIMS TEAM
If An Accident Happens, We're Here.
In-House Claims Team
A true measure of an insurance agency is how appropriately it responds to your needs at the time of a loss. At Walton we are always close by and ready to help when a claim arises. Our priority is to resolve your claim as quickly as possible, while providing you with the personal and proactive support you need to get you or your business back on your feet.
You can expect Walton to:
• Be your advocate in every claim, no matter how small.
• Explain coverage and make sure the insurance company is meeting their obligations.
• Ensure the insurance company pays your claim as quickly as possible, should a payment be due.
Walton Impact Stories
BECAUSE OF YOU, WE CAN TELL STORIES
We Believe In Our Community
With multiple insurance agencies to choose from, why Walton?
We want to be storytellers in our community by highlighting the organizations who are making a meaningful impact for the good in the place we call home. Our gift to you is for your story, your mission, to be told in a way that benefits your organization for the days to come.
Want to get a quote on homeowners insurance? Let's talk.